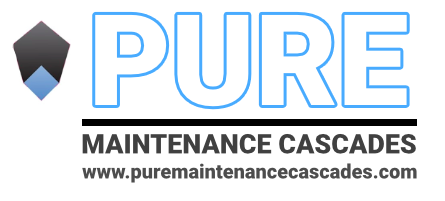 Get Rid of Your Mold Problem in Less than 12 Hours with No Demolition
By submitting this form, I agree to be contacted at the email and/or phone number provided above.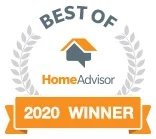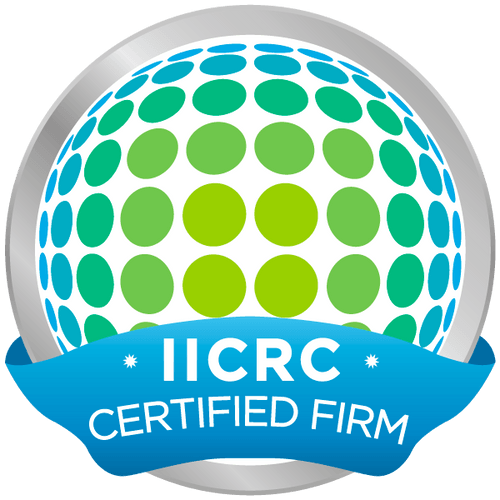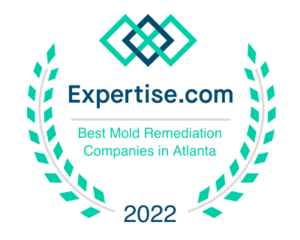 Eliminate the Sources of Mold Contamination
Pure Maintenance specialists are trained in identifying & testing
for signs of mold growth that may go unnoticed for years,
posing causing health hazards & structural damage.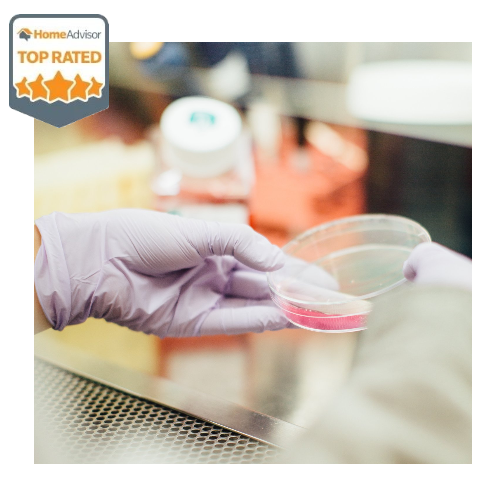 Mold Testing
Assessing the health risk of mold varieties
Thorough detection of mold
Identify the scale of contamination
Mold Removal
Remediation in hard-to-reach areas
Chlorine-free & EPA-approved
Protection of furniture and property
Demolition-Free
2-step patented technology
Minimize damage to your home
Lower cost than traditional methods

"Thank you Pure Maintenance from the bottom of my heart! My son still has some work left getting over his allergies, but not having mold to deal with anymore has been a huge help! I have told all my family and friends of your wonderful service! Thank you again!

"I highly recommend Pure Maintenance! We had a tricky situation and they dealt with it quickly and professionally, and all for less cost than alternative options and hardly any intrusion on our home and life. If I have mold issues in the future, I'll definitely know who to contact.
TRAINED, LICENSED, AND CERTIFIED
Vancouver Washington's Mold Removal Experts
Our experienced and certified technicians, you can rest assured that your family is safe from the dangers of mold.
Contact us today for more information.
Pure Maintenance has perfected the dry-fog
process to rid your home of mold.
Family Safe
Our green treatment solutions are EPA approved and safe for people, plants and pets.
Save Money
We're 3x cheaper than the national average with our new, no-demolition, dry-fog technology
Quick Process
Remove mold in less than 1 day without throwing things away or tearing your house apart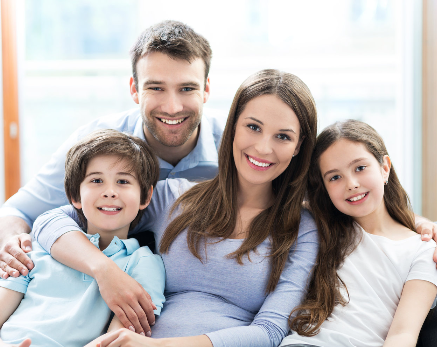 Schedule Your Free Visual Inspection
Get ahead of health risks and property damage
from mold contamination in your home.